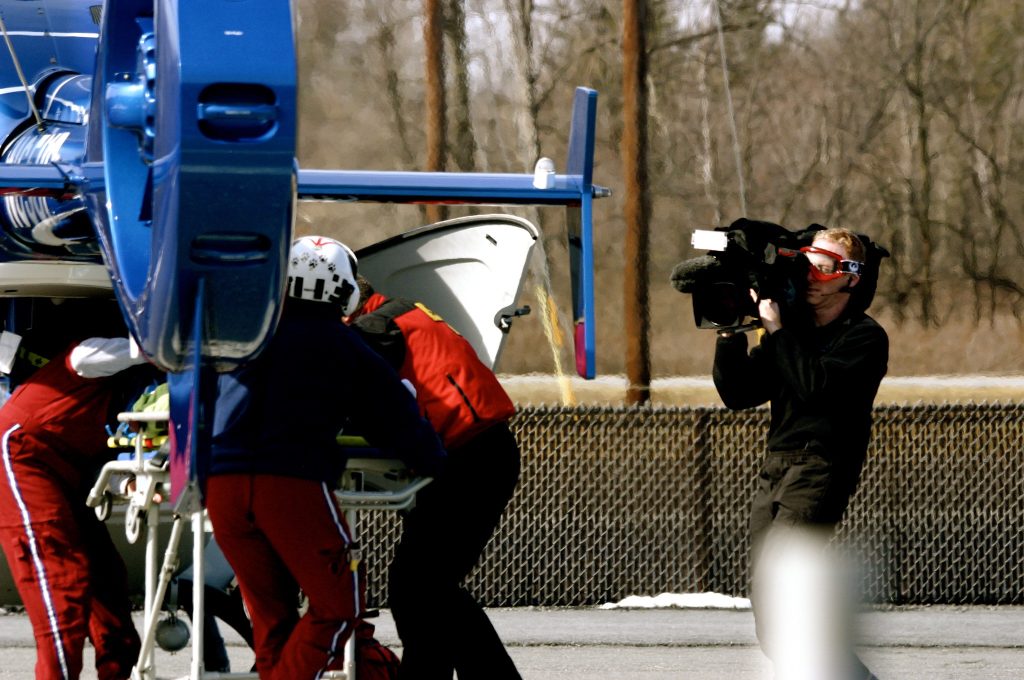 We find your story and tell it with compelling video content that will keep your current and future customers engaged. It doesn't matter what sector you're in – food & beverage, health care, retail, personal services, nonprofit, etc. The art of storytelling is universal.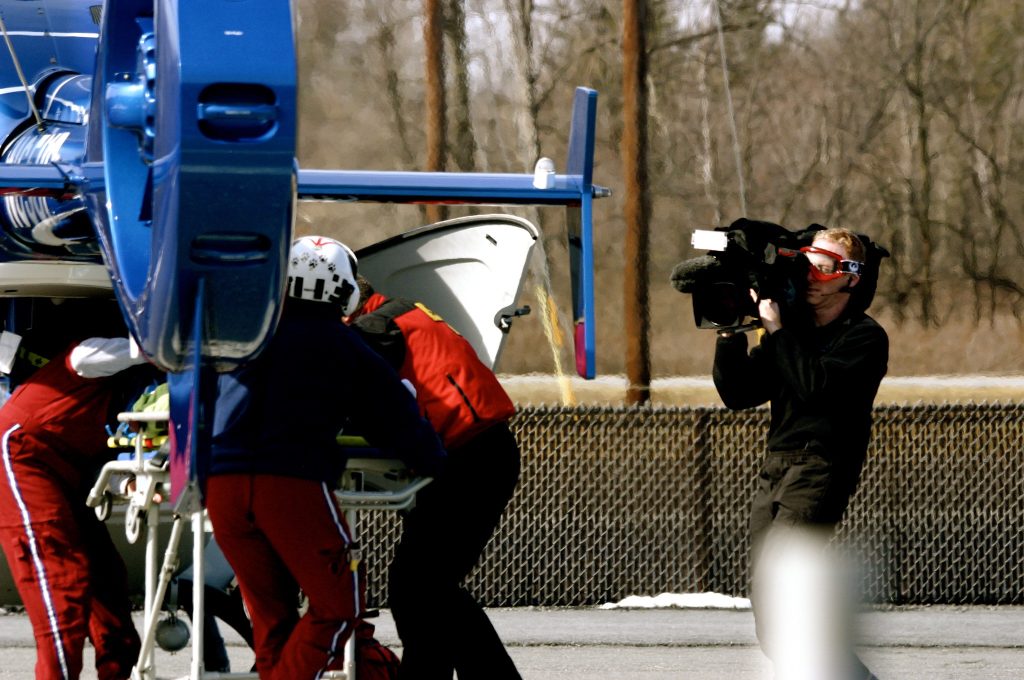 We've found the video content our clients want often fall into these categories:
Company overview
Promoting a product or service
Presentations
Employee training and orientation
Customer testimonials
At our first meeting, we listen a lot and ask a lot of questions.  We learn your goals for the project, the message you want to deliver, the intended audience, and any other logistical information we should know about.

After the meeting, we educate ourselves further about your organization.  We hone the message we talked about, develop a creative concept and approach to the video, create an outline with the main points to hit, and make a shot list.

We pitch our developed concept to you and make any necessary adjustments based on your feedback.

We handle the logistics, including scheduling your people involved in the shoot and coordinating the shooting location.  We remain in constant communication with you through the entire process.
Before shoot day(s), we send you everything you need to know — schedule for the day, interview questions we'll be asking and/or a script, parking and location information, suggested attire for those appearing on camera, and anything else you'll need.

The first thing we do when we arrive is start setting up.  Set up time can range from a few minutes to over an hour, depending on the specifics of the shoot, but while we're setting up, you can just go about your daily routine.  
Then the filming begins.  Past clients always comment about how comfortable we make them feel through the filming process.  We know what we need to get done, and we love the process — and that relaxed energy permeates across the set.  Don't worry that your people appearing on camera are not professional actors.  Mistakes are fine… that's what editing is for!
We take the footage back to our office and begin editing immediately.  As always, we're in constant communication as the edit progresses.  Before the agreed upon deadline, we send you a link to the rough cut.  It'll be pretty polished with music, graphics, crisp audio and colors that pop.  Your team members will be able to make their individual notes directly on our platform.  Notes can range from very general to frame-specific.
We'll make the revisions and send you another link to the fine cut.  In the event there are still additional changes you want to make, we take care of them.  Once you are 100% satisfied, we send you the locked cut and other deliverables we agreed on.
You receive the kudos from your boss and other stakeholders when they see the polished, professional product your office has produced.
Keep Your
Video Content Fresh
We package our services in two different ways.
A lot of clients just need a single "one-off" video for a specific purpose – for example, they want a company overview for their home page or they want to impress a client with a splashy presentation.
Other clients that rely on social media to keep in contact with their customers opt for our subscription model.  For a flat monthly subscription, we create regular fresh video content for your social media feed at whatever interval you specify (usually weekly).  A subscription lowers the cost per video significantly, because we can pre-shoot several months' worth of content in one session.
Always the big question, right?  Unfortunately, there is no one-size-fits-all pricing in video production.  We can tell you, though, the cost of a video is much less tied to the length of the finished product than it is to the amount of time and resources it takes to make it. 
The best way to find out how much a video is going to cost is to CONTACT US!
We're always happy to answer questions, and we'll probably have a few of our own for you.  That way, we can work together to figure out your objective, kick around some ideas, and devise a plan to deliver what you want within your budget.