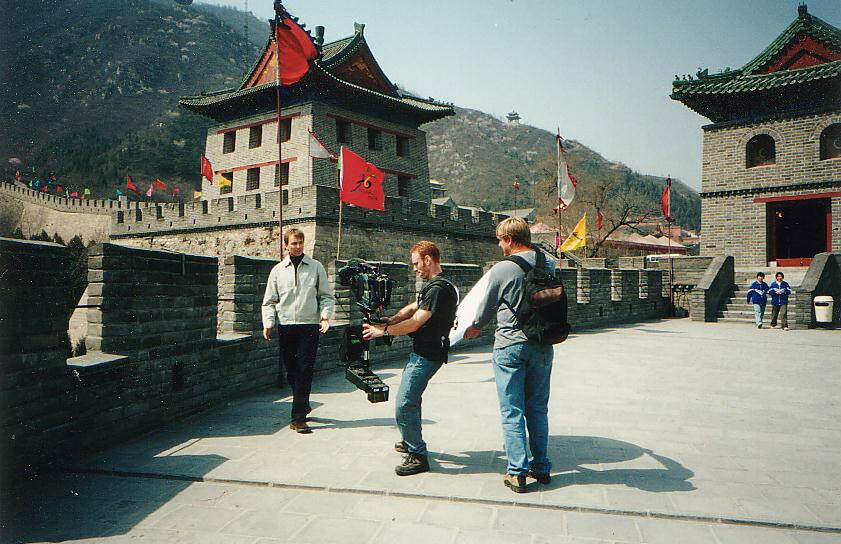 Fly Line Productions creates video content for small businesses, corporations, non-profits, and government agencies.  Our approach is through storytelling.  Every video we make tells a story — YOUR story — that engages your audience.  Who doesn't love listening to a good story?
We also have decades of storytelling experience in broadcast and cable television production behind us.
Whether you're looking for a single video for your homepage or for regularly updated content for your social media feed, we handle the process soup to nuts, including concept development, script writing, pre-production logistics planning, videography, editing, and graphics.
Maybe you have just a kernel of an idea or you've already put together a complete binder of information you want packaged into video.  We brainstorm ideas with you, collaborate with all of your stakeholders through the whole process, and deliver a product that you will be proud to have your name on.
Entrepreneurs and Small Businesses
Corporations
Non Profits
Educational Institutions
Government Agencies
Crowdfunding Campaigns
Vino Vie
I hired Fly Line Productions to shoot a wine tasting video on behalf of myself and my client, so I already knew what I needed to say, yet, they also came prepared with interview-style questions that got me more into my specialty and made the whole video a lot more fun and relatable. The end product was great and my client was very impressed.
Advanced Bifurcation Systems
The team developed the script, shot the content, and edited it perfectly to create two truly excellent videos. It is also worthy to note that our company is a cardiovascular medical device company. In a very short period of time, they developed an excellent understanding of our company and a clear strategy as to how to communicate our message to our stakeholders.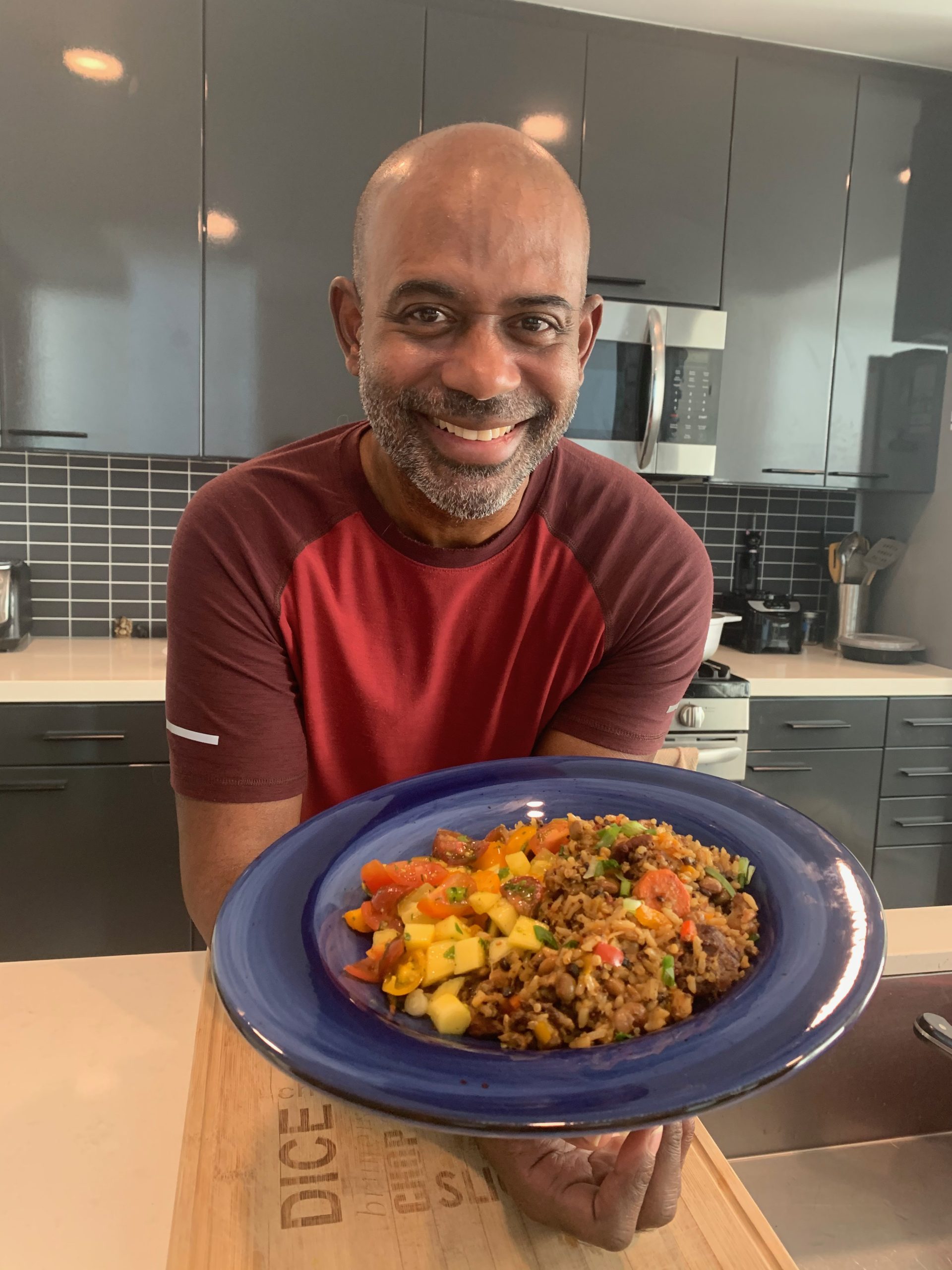 Juicy Kitchen
The director made me feel so relaxed during the shoot. Everyone who's seen the video has wanted to know who made it. You guys really captured the essence of what pelau is to Trinidadians.
Bet Tzedek Legal Services
We've been working with Fly Line Productions on a number of projects over the past year. They are extremely communicative, responsive to our many requests and feedback, excellent at project management and keeping all of our team individuals on track, and deliver spectacular product on time and on budget.
SUBSCRIBE TO OUR
NEWSLETTER