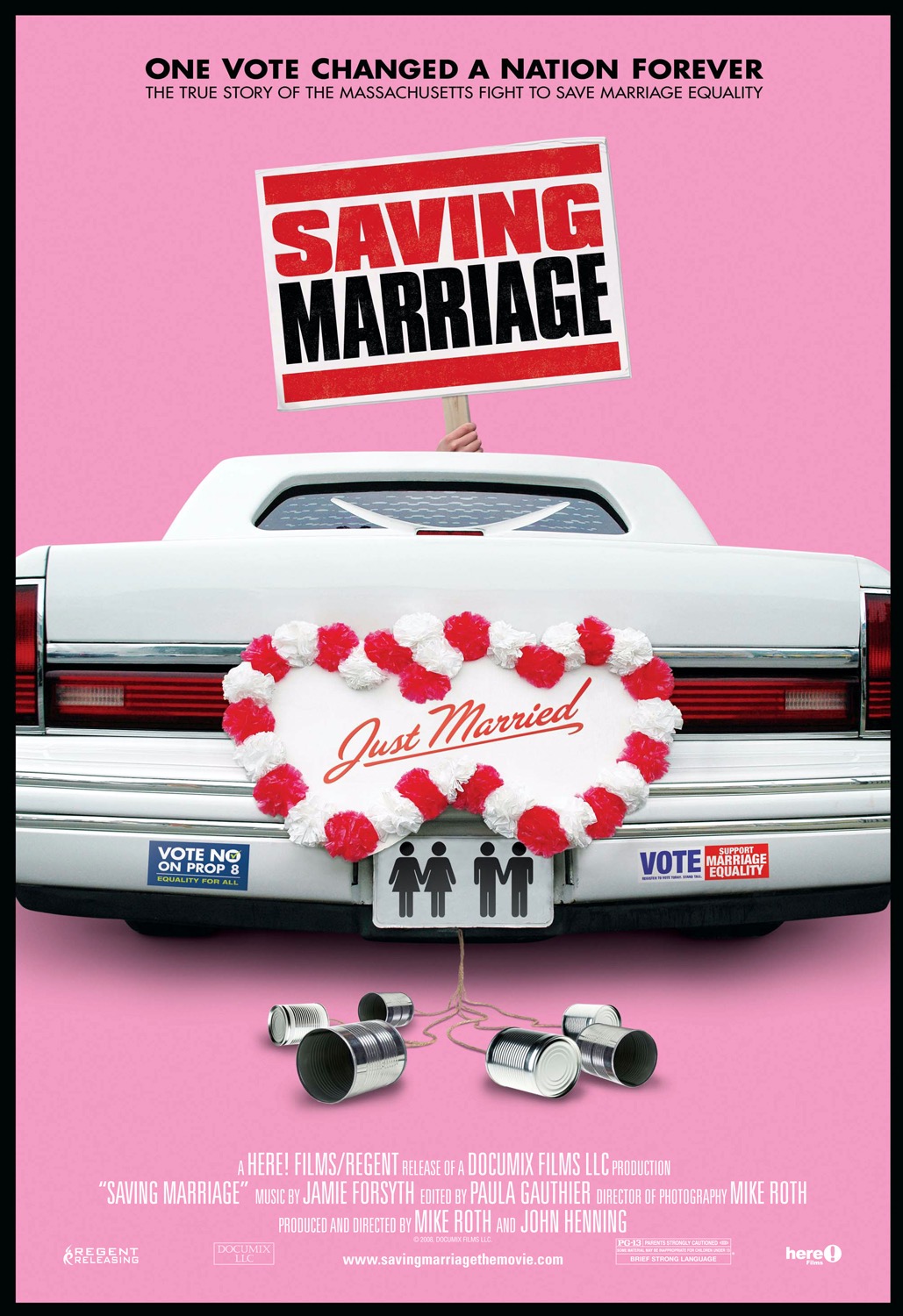 PRODUCER / DIRECTOR / DP / EDITOR
Performed every role in indie doc about the early fight for marriage equality, from conception through production, post, and delivery
Won multiple film festival awards
Received excellent critical reviews while in theatrical release
Saving Marriage Press Coverage
"Saving Marriage is an in-the-trenches, defiantly partisan and exuberantly big-hearted movie."
"Even for those who think they know the full story of Massachusetts' historic same-sex marriage law, this documentary will be a revelation."
"Saving Marriage makes the deeply personal, powerfully political tussle a thriller with a number of intriguing characters and subplots."
"Acutely suspenseful... A virtual how-to manual for changing hearts and minds."
"We've all heard the story before, but... lively footage of protests and Senate-floor testimonies make this film one wild personal-is-political ride."